LIFE IS CANVAS
Welcome. Michael here. My

and I achieved financial independence at 33 and early retirement at 36. Now we're raising our 2 kids in Colorado & abroad. Through this site and our 
related projects
, our mission is to encourage others in their pursuit of personal and
financial freedom
.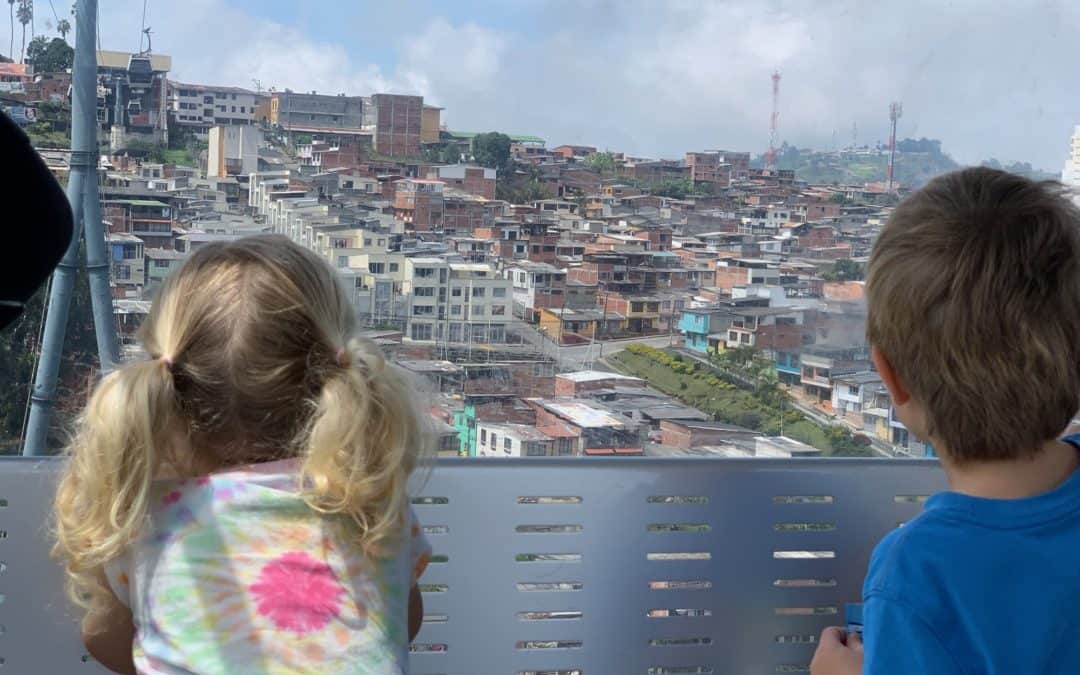 As I shared in an earlier post I wrote while we were living in Costa Rica, travel with kids is not easy. The wee ones bring with them a whole bunch of other "stuff" (figuratively and literally) that makes traveling...
The Uncommon Dream Family
About Us
Ellen and I met at a language school in Cuernavaca, Mexico in 2004, married in 2007, and had our 2 children in 2014 and 2016. Along the way, we've worked hard to live on less while still honoring our desire to travel and lead fulfilling lives.
For us, this has included returning to Mexico for a year, retiring early in 2016, and spending our first two winters with our children living in Cuenca, Ecuador.
In January of 2019, we'll set out to slow travel through Central and South America for 15-18 months before returning to northern Colorado in time for our son to start elementary school.
The purpose of this site is to share some ideas and resources that we believe could support others looking to chart their own uncommon course through life.
We'll also chronicle our slow travel adventures as a family, hoping it may serve as an inspiration and useful reference for others while being a satisfying record for us to reflect on years from now ourselves.
Get our Financial Freedom Spreadsheet
Subscribe here to be among the first to receive the spreadsheet I developed to chart our course to financial independence. I'm working now to migrate it from Numbers to Excel and Google Sheets so it'll work great for anyone. I'll email it to everyone on this list once it's ready.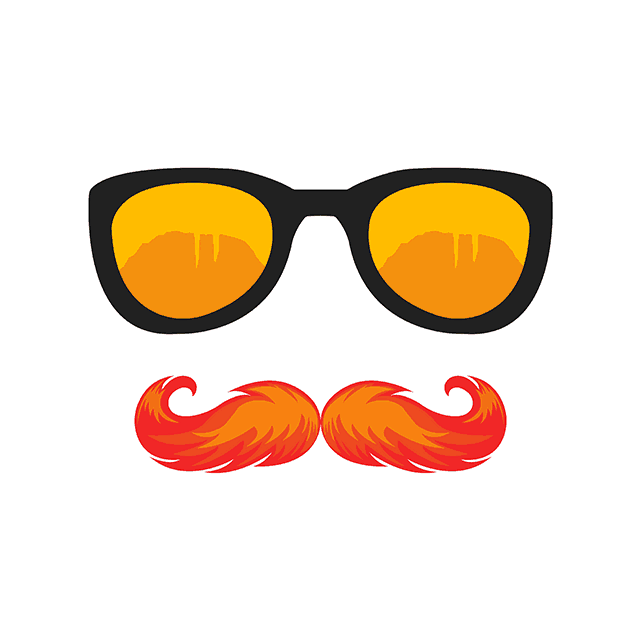 NoCo Mustachians
Passing through Northern Colorado? My friends Anna, Carl, Pete, Craig, and I run an active financial independence group with 900 or so local members. We meet regularly in Fort Collins, Boulder, at the MMM HQ in Longmont, and throughout Northern Colorado. Check our calendar to see if you can attend one of our upcoming events.